Your home's HVAC system is a vital part of your comfort. Whether you need a haven from the heat and humidity of Brockton, MA, summers, or you want to enjoy a warm, cozy home during frigid Taunton, MA, winter nights, you should have an HVAC system that you can rely on. Lambert's Plumbing offers heating and air conditioning maintenance and repair in Brockton, MA; Taunton, MA; and surrounding areas.
We will make sure that your system runs efficiently and effectively no matter what time of year it is.
Our Comprehensive HVAC Services
Your system is durable and strong, but it can still experience issues, especially as it gets older. Whether your air conditioning isn't blowing cold enough air, your heater is cycling on and off too frequently, or your system won't turn on at all, we offer professional HVAC repairs to help. We can assess the issue and provide quick and affordable fixes for you.
We offer our repairs 24 hours a day, so even if you have an emergency at night, you can always reach out to us.
You can also call us for heating and air conditioning system maintenance. We will clean the coils, change the filters, and make sure that the system is running well overall. Regular maintenance can help you avoid costly repairs and extend the lifespan of your system.
Finally, we also offer new installation. If your HVAC system is too old or damaged to get the job done, we will help you choose a new system that will fit your home perfectly. Then, we'll install the system so that you can enjoy warm and cool air when you need it.
Lambert's Plumbing is a family-owned business with a focus on quality services. We have been around since 1987, and we rely on those decades of experience to provide top-notch HVAC services, no matter what.
So if you live in Brockton, MA, Taunton, MA, or any of the surrounding towns, give us a call at (508) 583-9200.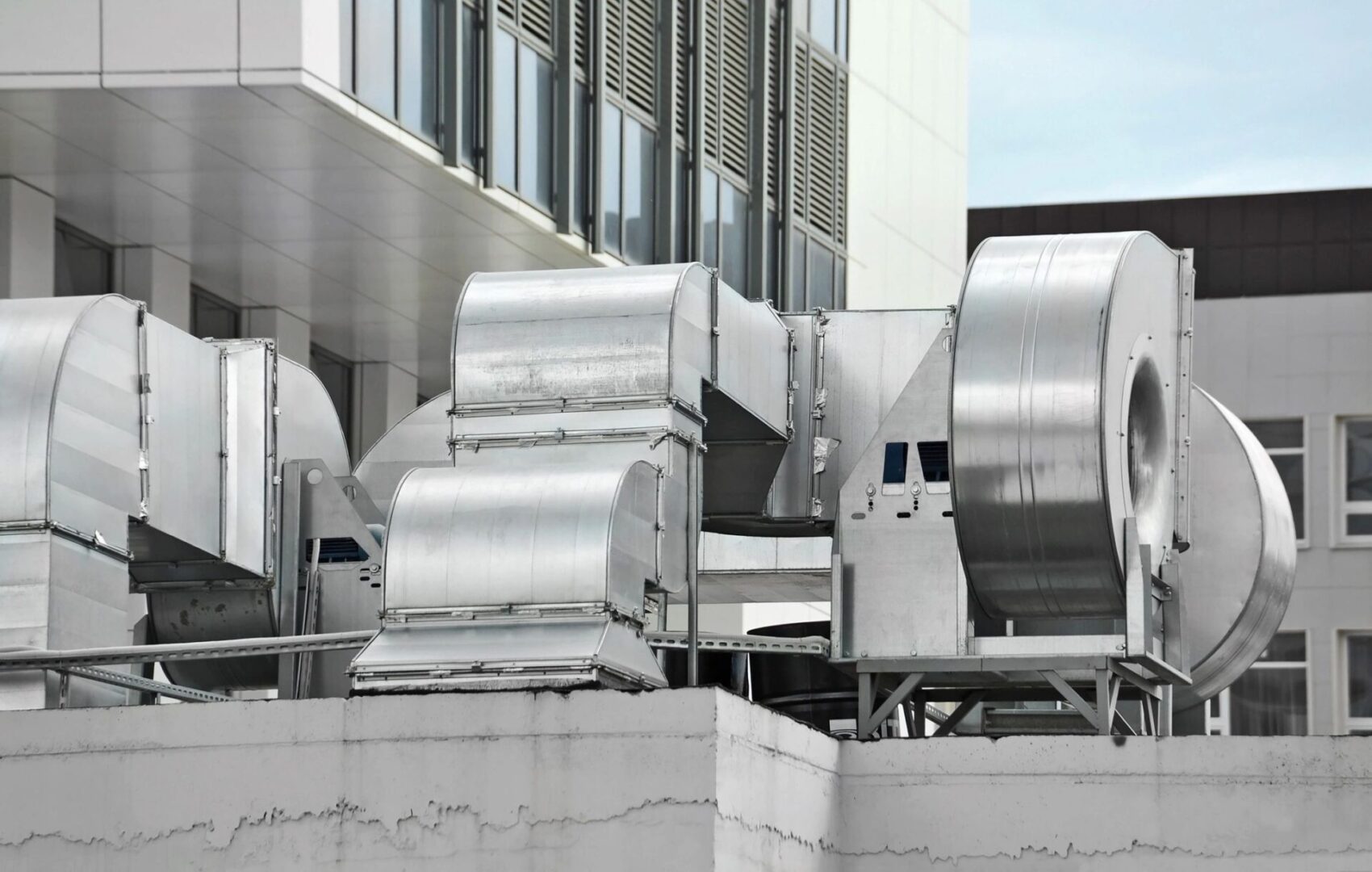 Lambert's Plumbing, INC offers 24-hour plumbing and HVAC services for residential as well as commercial customers. Whether you need repair, installation, replace your air conditioner or heating system, we have all the equipment and parts ready to service your needs.